Pleased to meet you!
How can we be of service?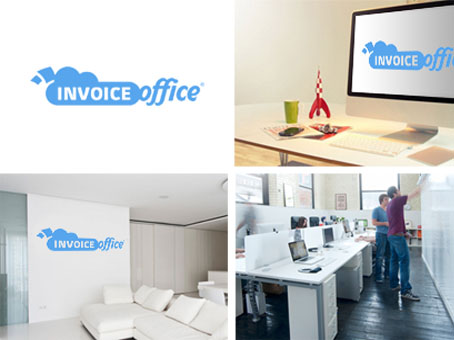 Bank information:
Bank account:
NL19 BUNQ 2066 0853 67
BIC: BUNQNL2AXXX
Company information:
VAT number: NL863183955B01
CoC number: 84362766
Invoice Office:
Jezuïetenlaan 2
6522 MD Nijmegen
Tel: +31 (0)24 799 8035
Send us an email
Have any inquiries? Drop them here.
Also check support page where you can find answers to our frequently asked questions. Maybe you can already find the answer there.