Pleased to meet you!
How can we be of service?
Send us an email
For questions or remarks, send us an email by using the below contact form.
Bank information:
Bank account:
NL28 TRIO 01979 695 50
BIC: TRIONL2U
Company information:
VAT number: NL854334890B01
CoC number: 61422142
Invoice Office:
Jezuïetenlaan 2
6522 MD Nijmegen
Tel: +31 (0)24 799 8035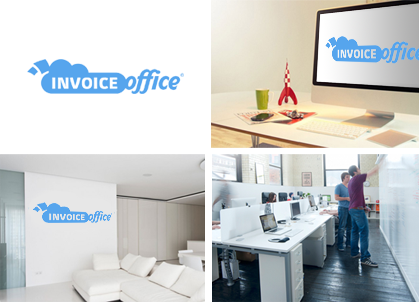 Also check support page where you can find answers to our frequently asked questions. Maybe you can already find the answer there.