To change the Pdf name Click on "Company account" under Settings on the top right then Click on "Company settings" on the left.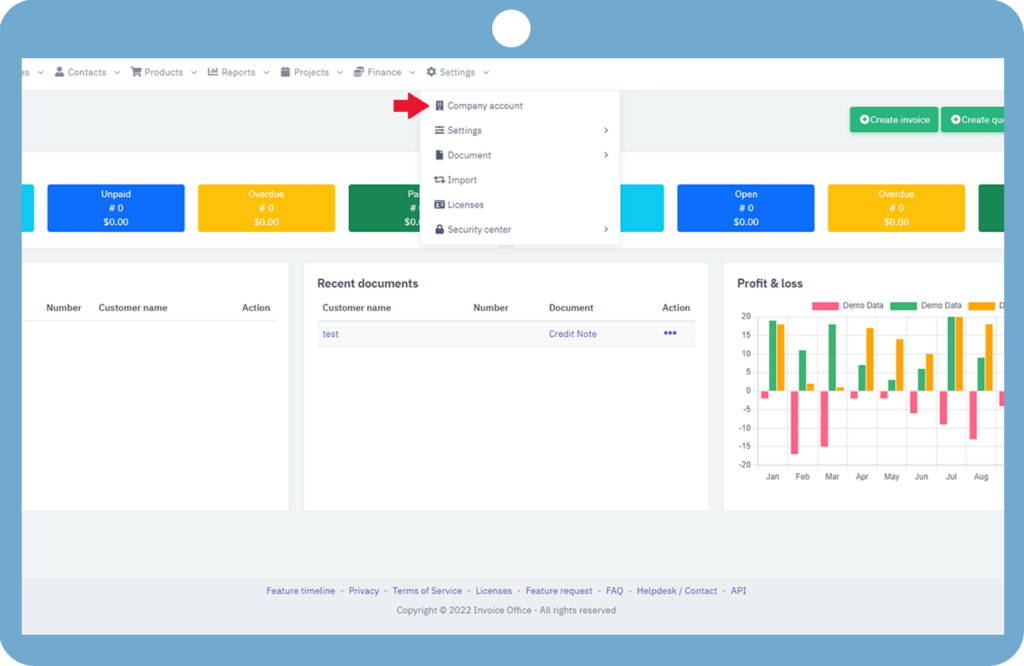 Here we can see many options for document name .pdf which we can choose according to the requirement and then save it. In this way, the name of our pdf will be changed.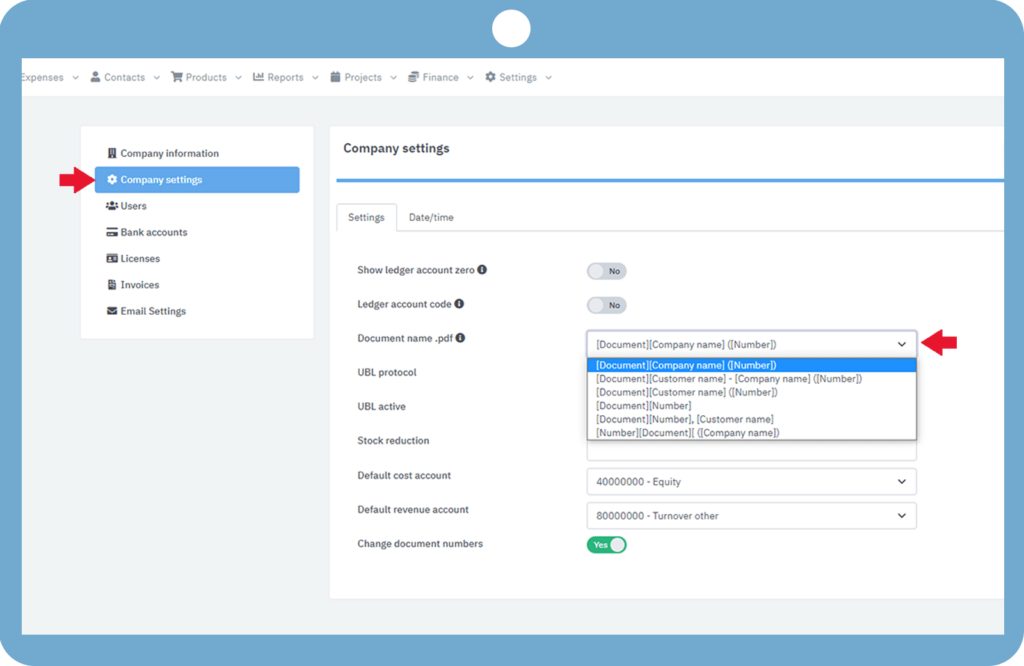 Now here the name of our PDF has come in the same format in which we saved it.
If you have any doubt, feel free to contact us.