Choosing Design Template for a particular Customer
Choosing a design template for your particular customer is easy with Invoice Office. Follow these steps:
Here you go on customer and open your particular customer.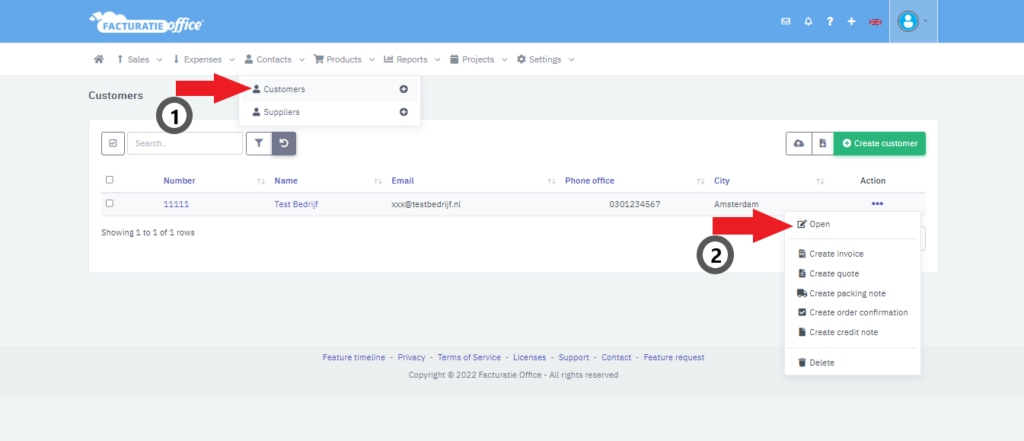 Then you navigate to Customer Settings.
Here you can navigate to your Settings > document design settings in the left pane. We have multiple types of documents like invoice documents, Order confirmation documents, credit note documents…. and so on. When you select a particular document design template in any type of document then this template functions as a default template in that selected type of document for this particular customer. 
Now when you select the customer, then the style template selected in their style template settings gets selected automatically on the document create page.
After choosing all the information click on save. For any other information feel free to contact us.